Food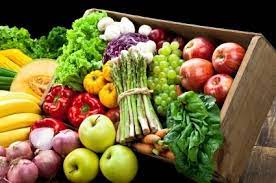 Food Committee
WHO ARE WE?
Our Mission
Empower people to become self-sufficient through education and training, and to share resources to create an abundant healthy sustainable food supply.
Our Vision
To gather and disseminate information on growing, preparing, preserving, and storing food to maintain a life in the event that our supply chain is decreased. Through our affiliations with local growers and farmers, our members will hopefully have some guaranteed privileges when it comes to food procurement.
We believe that through careful planning and staying connected as a community, we can work in cooperation, to make sure each of our members has access to the food they need to survive and thrive.
About Us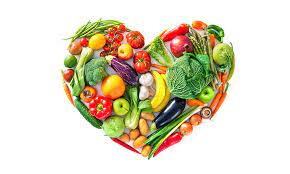 To provide resources to empower individuals and our community to become self-sufficient by creating an abundant, healthy, sustainable food supply.
Resources will include education and training in planting, growing techniques such as hydroponics, sprouting, foraging, and harvesting your own food. There will, also, be information on various types of food preparation methods for long-term food storage, such as canning , fermenting, and dehydrating just to name a few.
We will provide links to products for starting and maintaining your healthy, abundant, sustainable food supply. For those who don't want to "get their hands dirty," there will be